---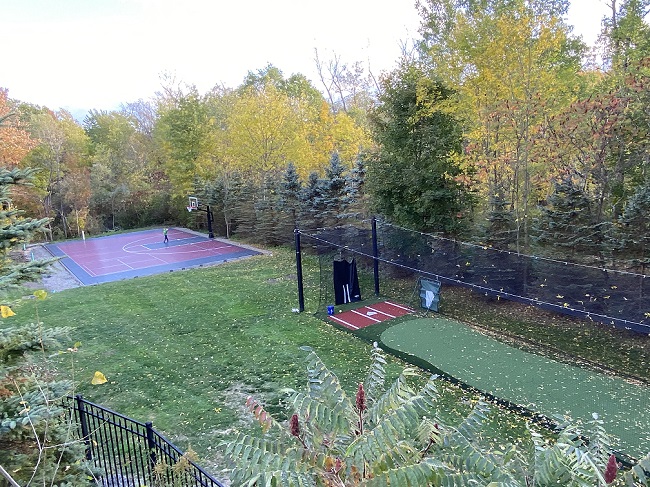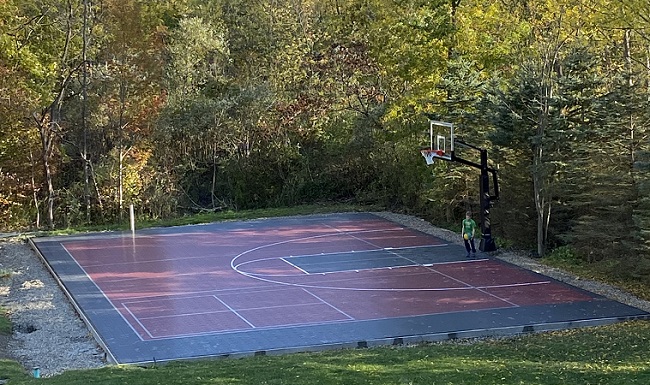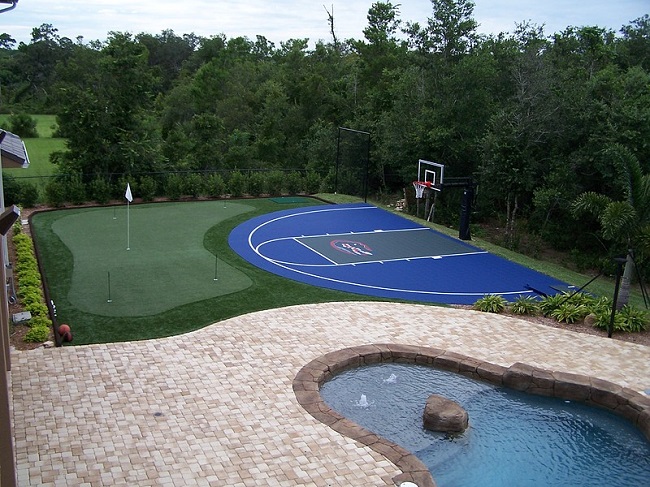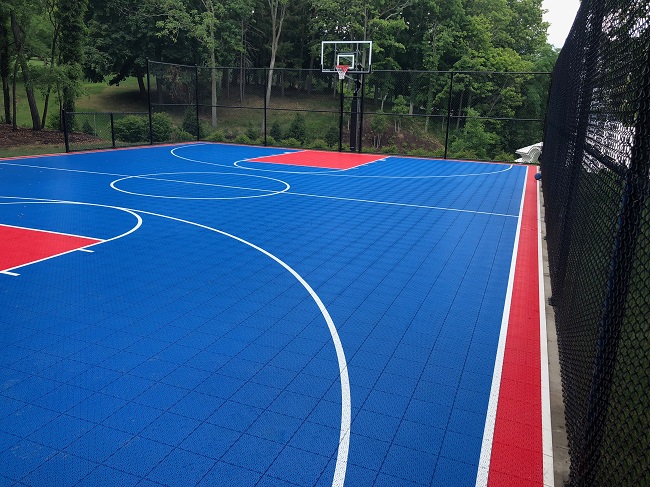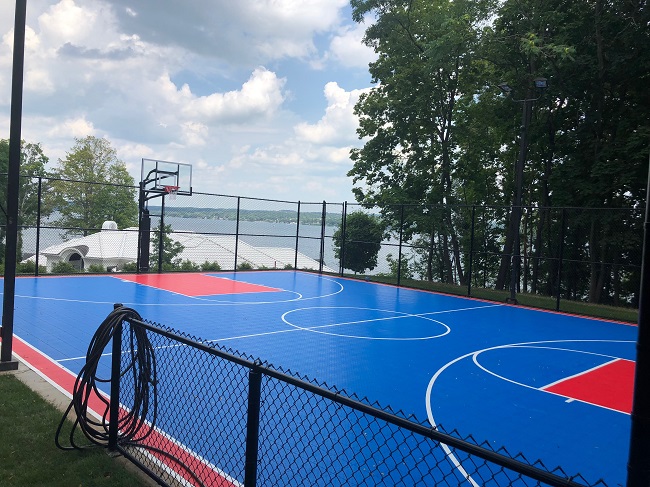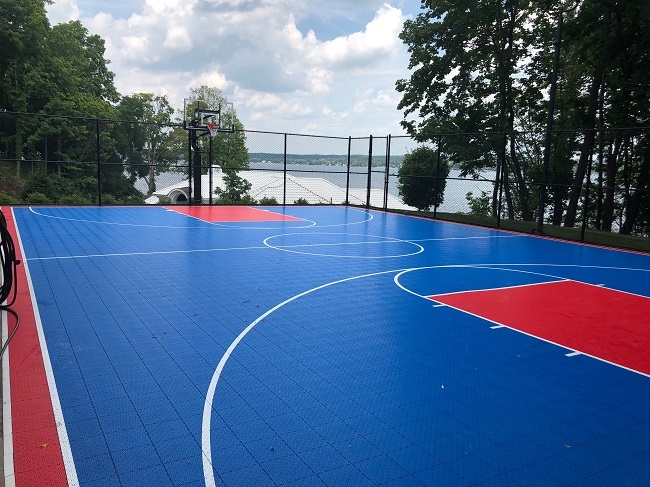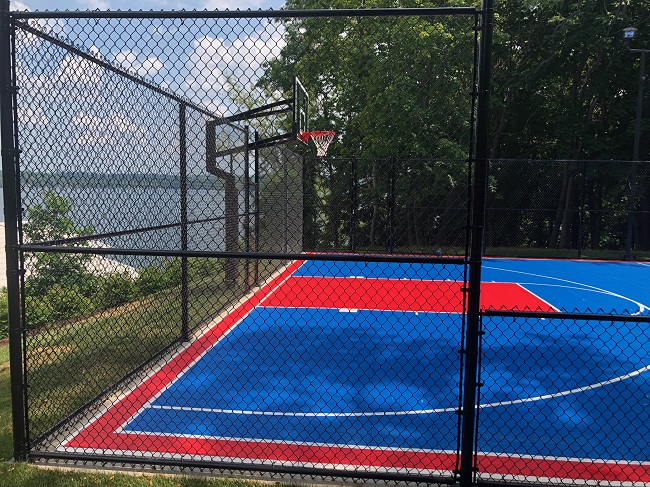 ---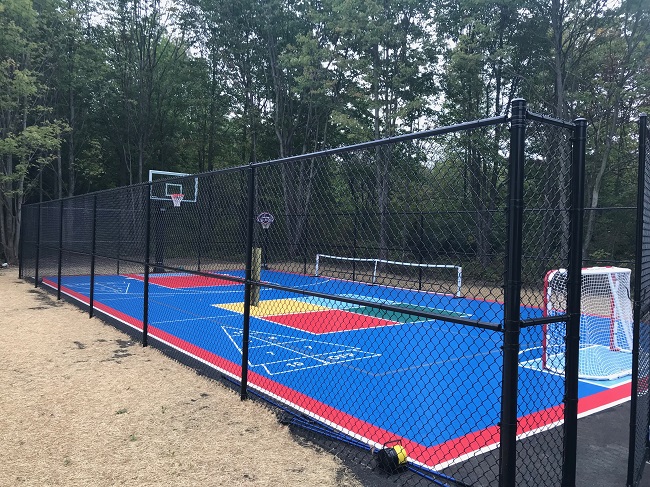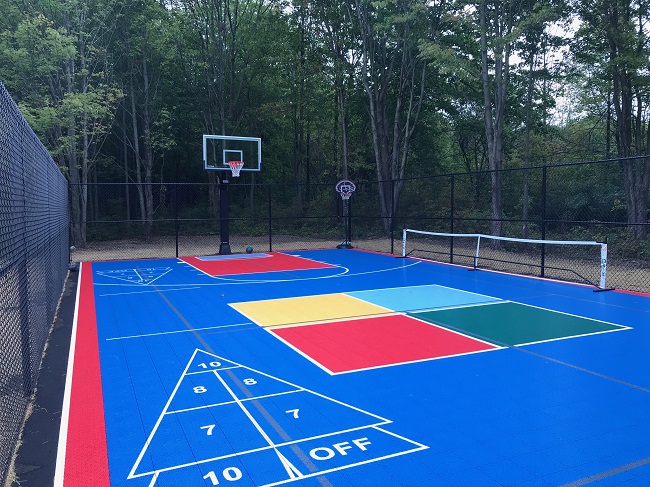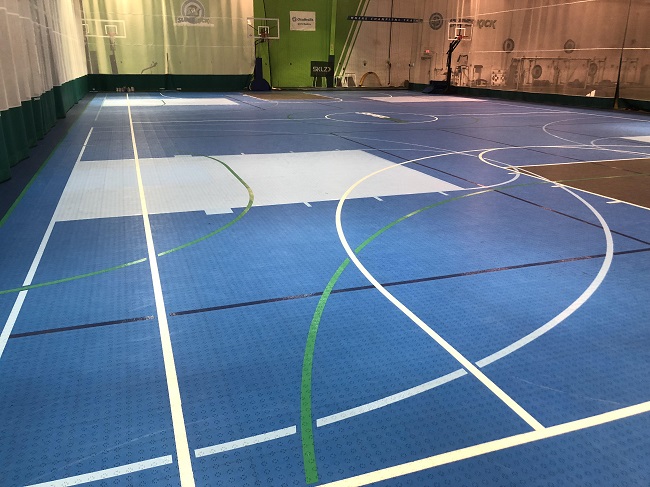 ---


Long Lasting Pre-painted Game Lines



To ensure the quality of our game lines, all courts are pre-painted in the controlled environment of our facility by experienced VersaCourt personnel.

We carefully tape all of the appropriate game lines on to the court surface, apply our special adhesion promoter and then utilize a long-lasting polyurethane paint specifically designed for use on plastic courts in outdoor environments.

By utilizing this process and an experienced team of painters, you'll enjoy bright court lines that will last for years to come.






---
VersaCourt Tiles - Lifetime Warranty
---
VersaCourt Game Tile Color Options
VersaCourt Speed Outdoor Tile Color Options
---
VersaCourt Tiles - Performance Options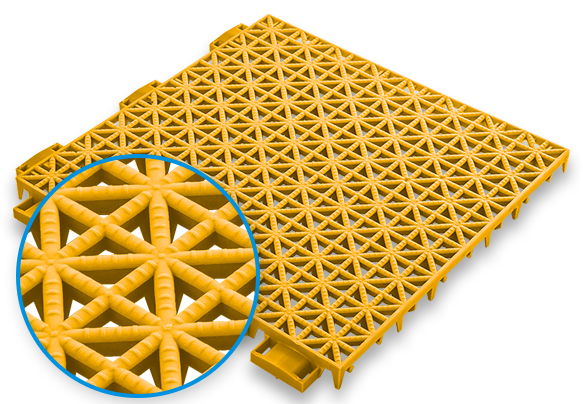 VersaCourt Game Outdoor Tile Designed and developed for outdoor multi-sport applications. Optimal ball rebound. The innovative tile design and our unique six-point locking system creates a seamless playing surface that allows for consistent ball bounce and response and unmatched playability.
Safe, Shock Absorbing Design
Easy to Maintain
Exceptional Durability
Attractive Appearance
---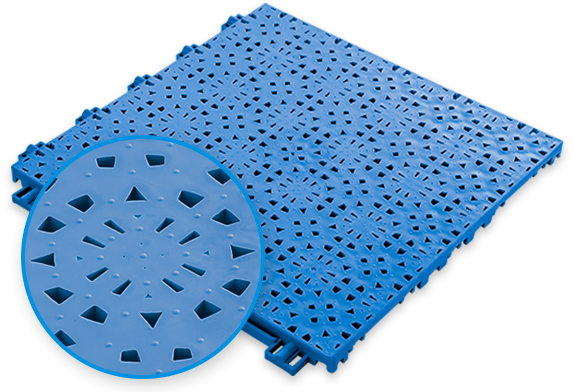 VersaCourt Speed Outdoor Tile Designed and developed for outdoor inline hockey, roller sports, pucks/hockey balls, still great for basketball and other multi-sport applications. The patented design offers incredible wheel grip and excellent traction. Not optimal for pickleball or tennis ball rebound, but smoother surface than Game Outdoor Tile for in-line skating.
Excellent Traction
Low puck friction for improved glide
Dries and drains quickly
Exceptional durability
---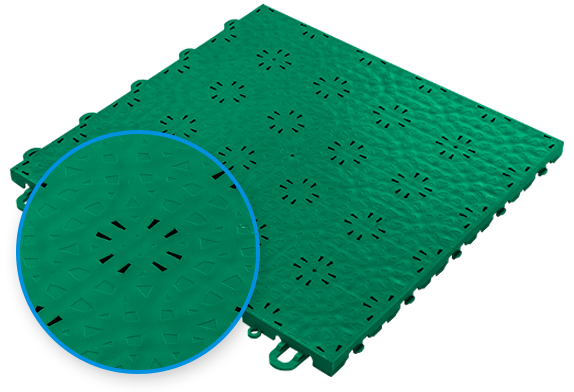 VersaCourt Compete Indoor Court Tile VersaCourt Compete indoor courts provide a safe, durable, high-performance indoor sports surfacing system that is ideal for hosting a wide variety of activities. VersaCourt compete systems are exceptionally durable and require little to no maintenance.
Uniform surface for enhanced playability
Absorbs shock and dampens noise
Exceptional durability
Low maintenance
---